A few words about what we do
We handle all of the details of the assignment with the client and the physician from start to finish. A one-person point of contact is less confusing and reduces the chance of a mistake, and a thorough personal attention is what we believe makes the difference at Locum Tenens USA.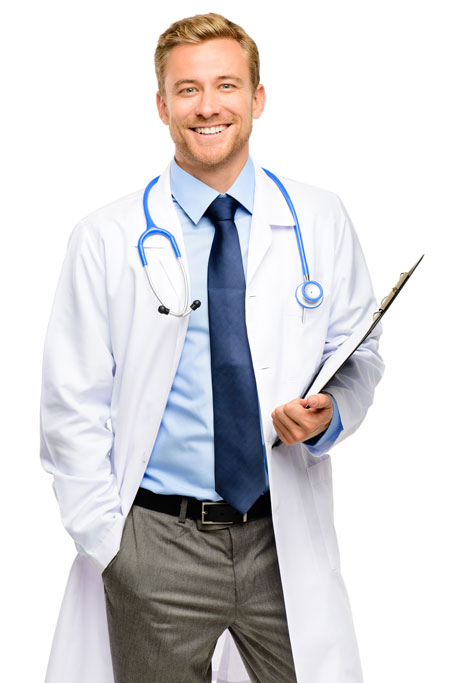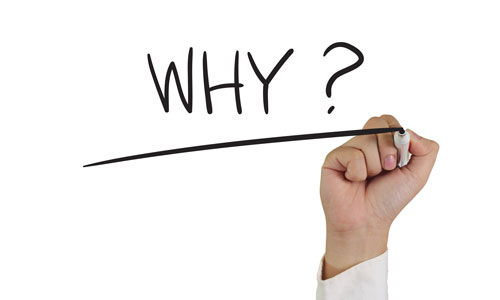 Our Experience
Locum Tenens USA contributes vast experience in physician staffing and placement to the health care industry. We serve each client's needs with a sense of urgency, and our personal one-on-one service builds healthy, lasting relationships.
Permanent or Locum Tenens Assignments
We match physicians with the opportunities our clients depend upon us to fill, whether it be a locum tenens assignment or a permanent position. We do this through the efforts of our highly experienced recruiters who work personally with you through the whole assignment process.
OUR MISSION is to give you, as our client, our best efforts and resources to fill the position you asked us to or any shortages you may experience. We will always follow up with you promptly with an up-to-date status while maintaining 24-hour accessibility.
Why Locum Tenens USA
Since the early 1980's, locum tenens physicians have been there to help fill the voids that have occurred from vacations, CME meetings, peak work seasons, sickness or health emergencies, maternity leave, and the loss of a physician to another practice. However, increasingly more physicians are now using locum tenens assignments as their career or to try out different locations before they commit to a permanent position. This has led us to a new physician assignment service that we call MD Work Interview.
We look forward to the opportunity to form a mutual ongoing relationship based on your satisfaction with our physician staffing service. These connections, in turn, offer your organization staffing solutions without compromise. Our vision of health care for the future is paved with integrity, honesty, and complete trust.
A few words about our skills
We're an experienced, friendly, and talented team. Every member of our team has years of experience working with the medical profession. Our skills enable us to place quality staff in the right place and time on a consistent basis.
Physician Placement

88%

88%

RN Placement

95%

95%

Radiologist Placement

78%

78%

Surgeon Placement

98%

98%

Orthopedic Placement

78%

78%

Gastrology Placement

98%

98%
Our Physician Services
Our physician openings change on a daily basis as our recruiters constantly update our databases with new jobs and opportunities. As a physician, the most important first step is to register with us by filling out the simple form below.
We won't burden you with an extensive application – simply leave your name, state of residence, licenses you have, and your specialty. A comment box is available for any specifics. Most importantly, leave the best method of contacting you, and we will follow up about the assignments and locum tenens services we have that are in your licensed areas.
Look over the list of assignments. If you have an interest in a position or desire more info then contact a recruiter. If not, we will contact you again when another assignment meets your requirements. Jobs are filled quickly, so our recruiters will contact you promptly if a position is available, allowing you to schedule out assignments months in advance. You are under no obligationto accept any position we notify you of. Our physician services simply inform you of what is available.