A few words about Telemedicine
Healthcare reform forces more people to find affordable healthcare alternatives for access to primary care. We are offering an opportunity to be a provider of this service through Telemedicine. You can maintain your practice or provider schedule with a reasonable time and effort. We are contracted to identify physicians who want more information to join us. Upon initial screening we will forward your CV to the company who will set up an Orientation phone call with you to go over the program and answer all your questions.  This is an excellent income opportunity!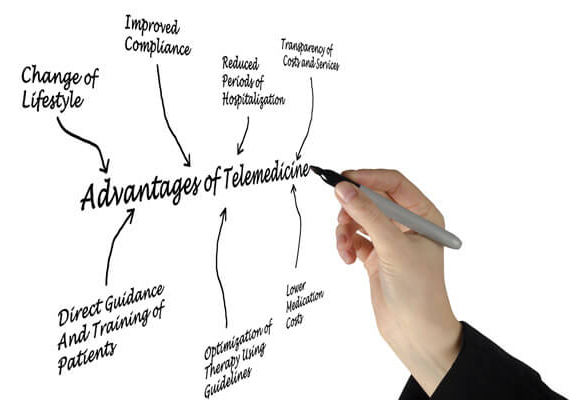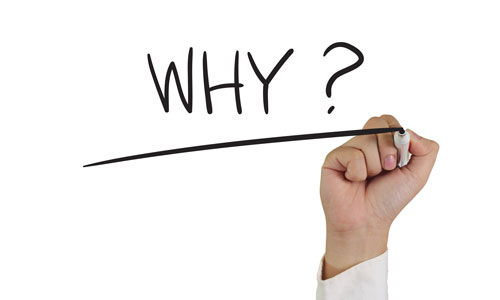 Convenient Health Care
With Locum Tenens USA Telehealth staffing solutions, you can avoid travel time, inclement weather and waiting rooms. These are just a few of the convenient advantages our Teleheath staffing solutions provide.
Cost Effective
Increasing the ability to see more patients in less time reduces the costs of providing quality health care. All you need is a computer with a webcam and an internet connection. There is no expensive hardware of special equipment to purchase.
Unique Services
Assisting seniors at home with their medication prescriptions is just one of the unique opportunities to provide personal health care. Teleheath staffing services provide many such unique opportunities.
Please contact us on the link below to get a free consultation of how we can connect you with patients online. Or Contact us by email at rob@locumtenensusa.com or call Rob at 800-809-6588.